I don't usually write articles like this, but I need somewhere to vent. So I'm putting it down on paper (figuratively) to get it off my mind. I'm approaching the finish line in the next 6 weeks where I announce my "Top 10 Most Memorable Releases of The Year" list.
I do this every year by November 9th because that's the date I joined Reddit with the sole intention of whiskey reviews. By then, most of the new releases have been launched by all of the producers, so I don't miss out on much. Since I started to write for The Bourbon Culture, it's now become a "Top 10" list on here too.
Throughout the year, I keep a short list of which whiskies I'm considering. Around September, I usually have about 8 or 9 of them set in stone. That's not saying that if, say, 3 releases come out in the next 6 weeks that I couldn't bump one of my picks off, but that usually doesn't happen.
The list is always very fluid until the date I publish it. But this year is different. It feels like the releases I anticipated being on my list have been kind of letdowns.
Don't get me wrong, that's not saying that these whiskies are gross. They're just not earning the scores I thought they'd earn. I was expecting some "8's" to earn "9's" and even some "6's" to earn "7.5's." Maybe there's only so much whiskey can do and my expectations are too high. Regardless, that's not happening and I'm kind of bummed.
I won't reveal what's scheduled to make it, but I figured I'd throw up the bottles that aren't. As a quick reminder, my most memorable list doesn't necessarily contain bottles that score the highest scores. Instead, here are the parameters I use:
Must have been released between November 9 last year and November 9 this year
If it's not released in that timeline, it needs to be close. I'll give some exceptions because some states have delayed releases.
The cap for retail price is $150, but I'll probably adjust it to $175 for inflation again. It seems like everything's price has increased by 10% these days
While limited edition bottles aren't necessarily off the table, I will never include the truly hard-to-get bottles like BTAC, Pappy, Old Forester Birthday Bourbon or Four Roses SmBLE. All of those are going to be great but they're way too much money and way too hard to get.
No individual single barrels – unless there is a particular run of single barrels that are great like a certain warehouse from Wild Turkey or Four Roses.
As an aside to this article, I'm going to put some releases that disappointed just by nature of their pricetag relative to how good they are. Some whiskies are just terrible values and the pricing scheme of them has gotten out of control.
2023 Woodford Batch Proof
Compared to previous years releases, the 2023 Woodford Batch Proof seems to be missing some of the high notes it's known for. I felt it could be richer with more fruits and sweet notes. It's still quite good (it was rated an 8.1/10 after all) but I've had better.
On top of that, it seems as if Woodford made a ton of it this year. I've consistently seen it on shelves for the past 2 months – often lasting days at a time in certain locations. This is not normal and could be showing how it's been received by fans of the brand or perhaps the bourbon market cooling in general.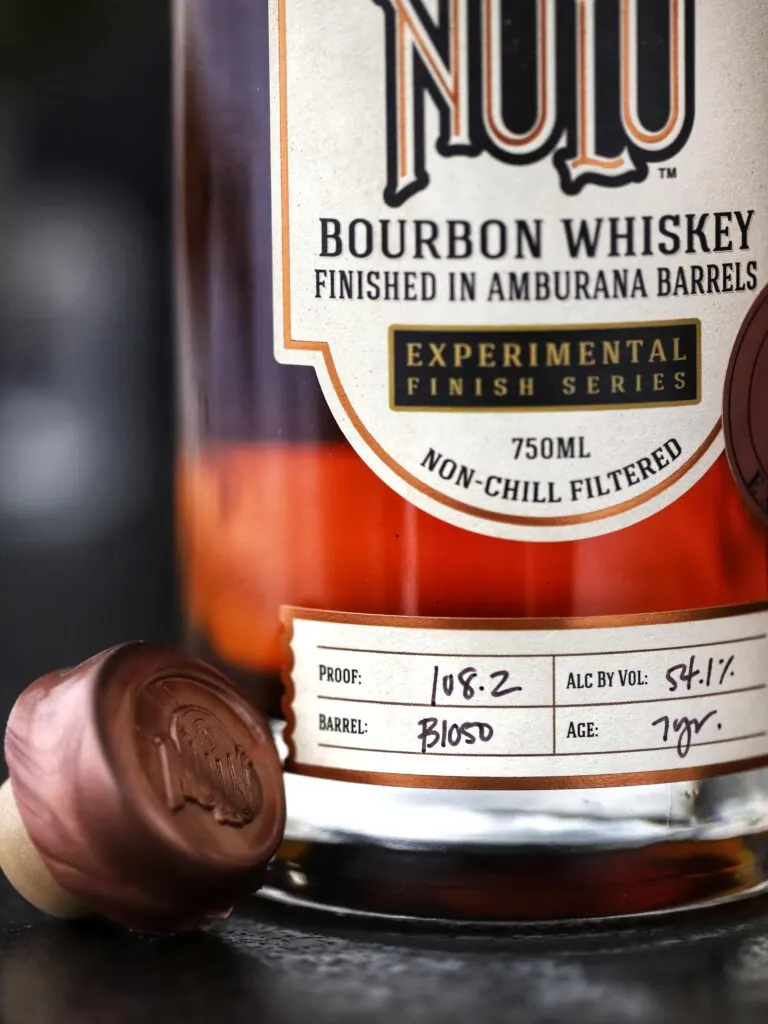 Amburana finishes
When I first tried Amburana-finished whiskey back in 2019/2020, I was fairly impressed. But as time has gone on and I've tasted others (NULU, Seelbach's, Barrell, etc), I've come to notice that it all tastes the same.
The Amburana just dominates other flavors and scents and I don't even know if I'm drinking a rye whiskey or a bourbon anymore – let alone which brand I'm drinking. This is a trend that needs to die, but it keeps multiplying. And so does the price. I'm standing by my word that if you've had one, you've had them all.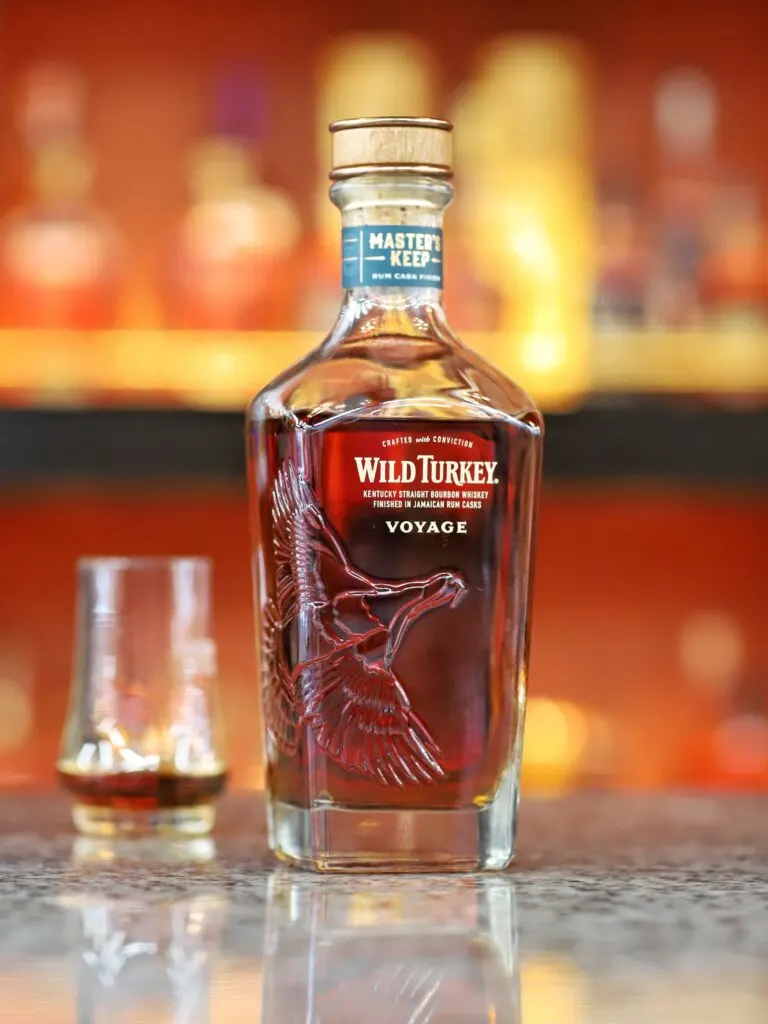 Wild Turkey Master's Keep Voyage
Once again, this is a bourbon that I genuinely enjoyed – but only to a point. For the huge price increase of this year's Master's Keep, it's just not worth it. I think most Wild Turkey fans will agree that Unforgotten (the 2022 release) was the pinnacle of Master's Keep releases because it used only Wild Turkey distillate and blended it in ways that made sense.
The rum-finished Voyage for a $150 price point certainly would've been more palatable, but too many things combined with this year's release to make this a miss.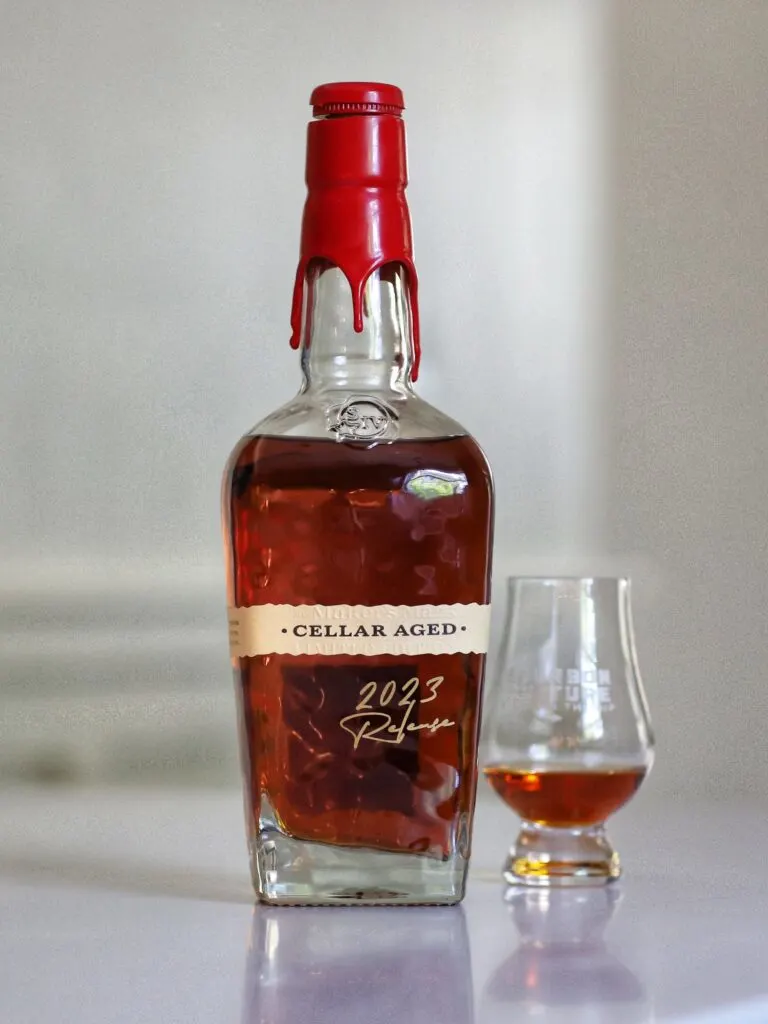 Maker's Mark Cellar Aged
This one is sure to draw some criticism, but Maker's Mark Cellar Aged just did not push the needle far enough for me. I think the hype was really built up only for it to come crushing down after tasting it. Cellar Aged is similar to their regular Cask Strength product.
I have no other way to mince words about it. So for the standard $150 retail price, it might be worth it if you want something slightly different, but to buy a bottle on secondary? No thanks. Maker's needs to give us the 12 year warehouse-aged variant. We all know it and Maker's won't be on anyone's map until it happens.
Barrell Craft Spirits Gray Label Bourbon
After 4 years of releasing a 15 year age-stated bourbon, Barrell finally took the age statement off. They'll never publicly admit to why they did it, but I feel it has to do with the quality of the 15 year barrels that they had not being good enough.
Each year the proof sunk lower and the quality bordered on average. One of the biggest sticking points seemed to be that Dickel was being used which many people claim they don't like to taste. All of this, coupled with the $250 suggested retail price point, created a release that nobody was buying.
One of my suggestions was removing the 15 year age statement so that barrels that may have been a lot better, but younger, could be used to improve the blend. Barrell not only did this, but they also finished the Dickel component in toasted barrels to mask the multivitamin note.
The end result was a fine product, but one that still didn't merit the pricetag. This is why I was amazed that in the middle of 2023, Barrell lowered the suggested retail price of all Gray Label products to $150. This is a much more suitable price, but I think the damage is done and people won't buy it. Time will tell.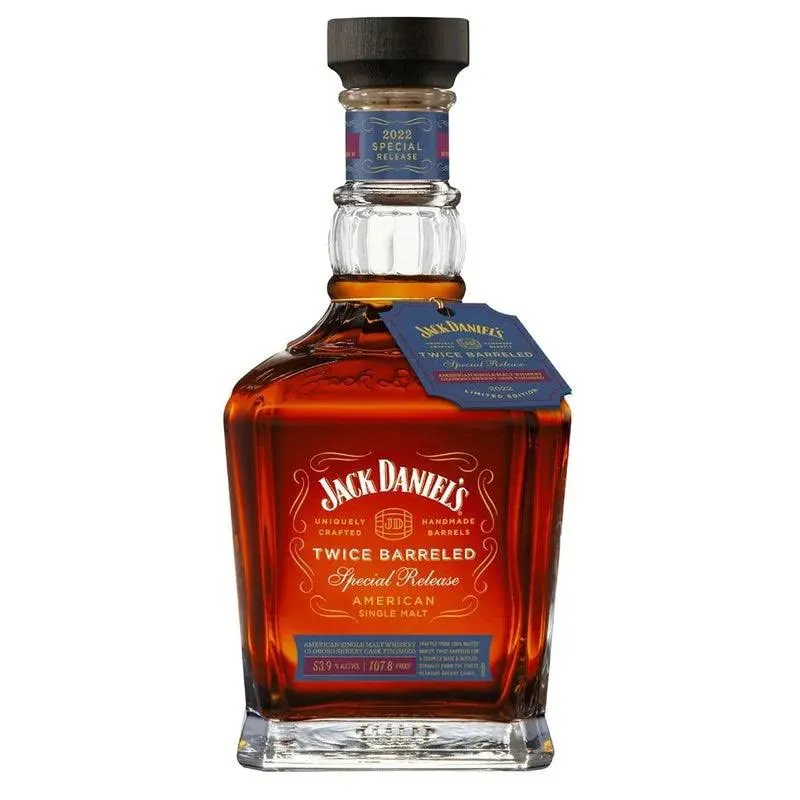 Jack Daniel's Twice Barreled Special Release American Single Malt
For whatever reason, Chris Morris (former Master Distiller at Woodford Reserve and Old Forester) was infatuated with malt.
For years, he's forced his vision onto batch after batch of Woodford Reserve Master's Collection where various malted products have emerged (oats, barley, etc). The American whiskey-drinking public still isn't buying it.
I thought it was contained within the distillery walls of Woodford, but then in 2022, the Jack Daniel's Special Release used a malt whiskey as the sole whiskey. Yes, they finished it in Spanish Oloroso Sherry barrels, but it was not well-received by bourbon drinkers or Tennessee Whiskey drinkers.
It's not that it was bad (review coming soon!) but it won't hit the spot if you're a Scotch drinker or an American Whiskey drinker. It's in an odd purgatory with what we all think about when we think of Malt Whiskey. After years of stellar releases, Jack Daniel's really laid an egg with the 2022 Special Release.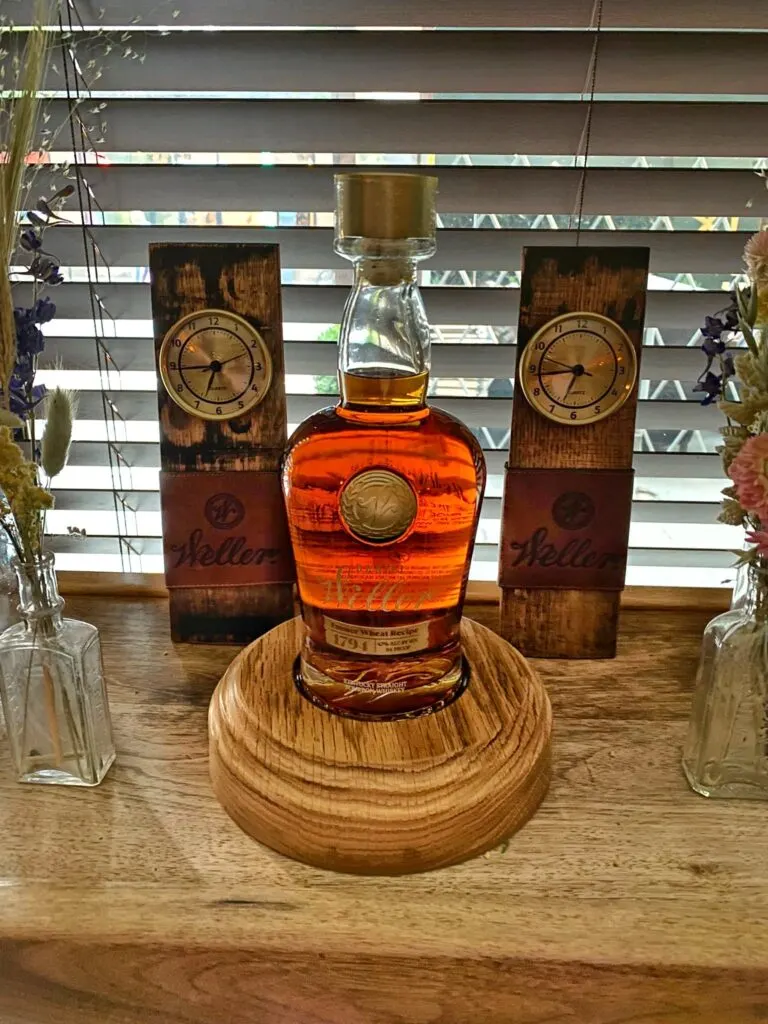 Daniel Weller
If Buffalo Trace was drawn like a villain from a comic book, they'd probably look a lot like the bully who is holding somebody upside down, shaking them until all of their money falls out of their pockets.
The wheated bourbon that Daniel Weller uses was destined to be bottled up in the Buffalo Trace Experimental Collection (BTEC). But a marketing person saw an opportunity to make an extension of the Weller line and charge a mind-boggling $500 for it too.
Yes, Daniel Weller's 12 years of age put it in rare company with almost no other wheated bourbons to challenge it, but its low proof made it look like a different shade of Weller 12.
From most early reviews, the liquid inside isn't better than Weller 12 either. But that fancy bottle and the fact people collect all Weller labels like some sort of trading card makes this the release that people have to get – so it will sell. But Buffalo Trace could've done things so differently. I fear things will never change.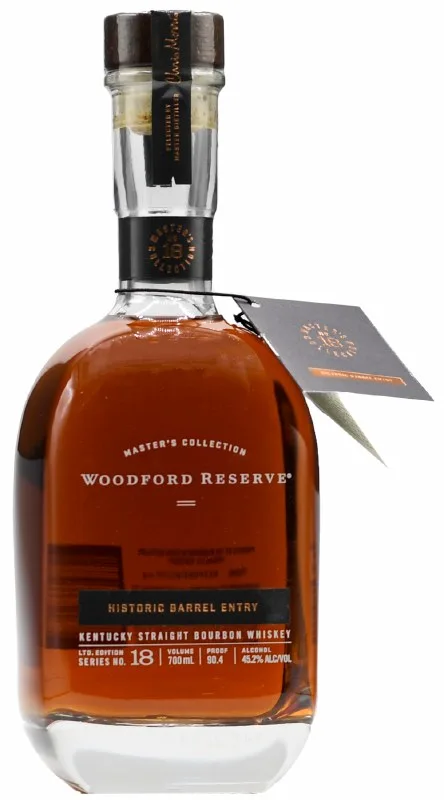 Woodford Historic Barrel Entry
All Brown-Forman brands (Jack Daniel's, Old Forester and Woodford Reserve) new releases repeat each other, you just have to give it time. They've all created rye whiskies around the same time, they've all had double-barrel finishes at one time and they've all created their own version of 375ml distillery-only bottles around the same time.
One of the trends we've seen with Jack Daniel's has been their usage of a low, 100 proof barrel entry proof point. They used it on the 2018 and 2019 Limited Release Heritage Barrels. It had great reviews. So it made sense that Woodford would also repeat this experiment by putting their own bourbon into the barrel at 100 proof.
The final product was called "Historic Barrel Entry Proof" due to this being close to the proof that whiskey used to be bottled at before World War 2. But unlike Jack Daniel's, which released it theirs bottled back at 100 proof, Woodford elected to go even lower and bottle it at their standard 90.4 proof.
It's not like they've never bottled their Master's Collection at proofs higher than 90.4 in the past, but they seem fixated on everything being bottled this low. Once again, it's not like HBEP was a bad product, but it could've been so much more. At least it wasn't another stupid malted whiskey!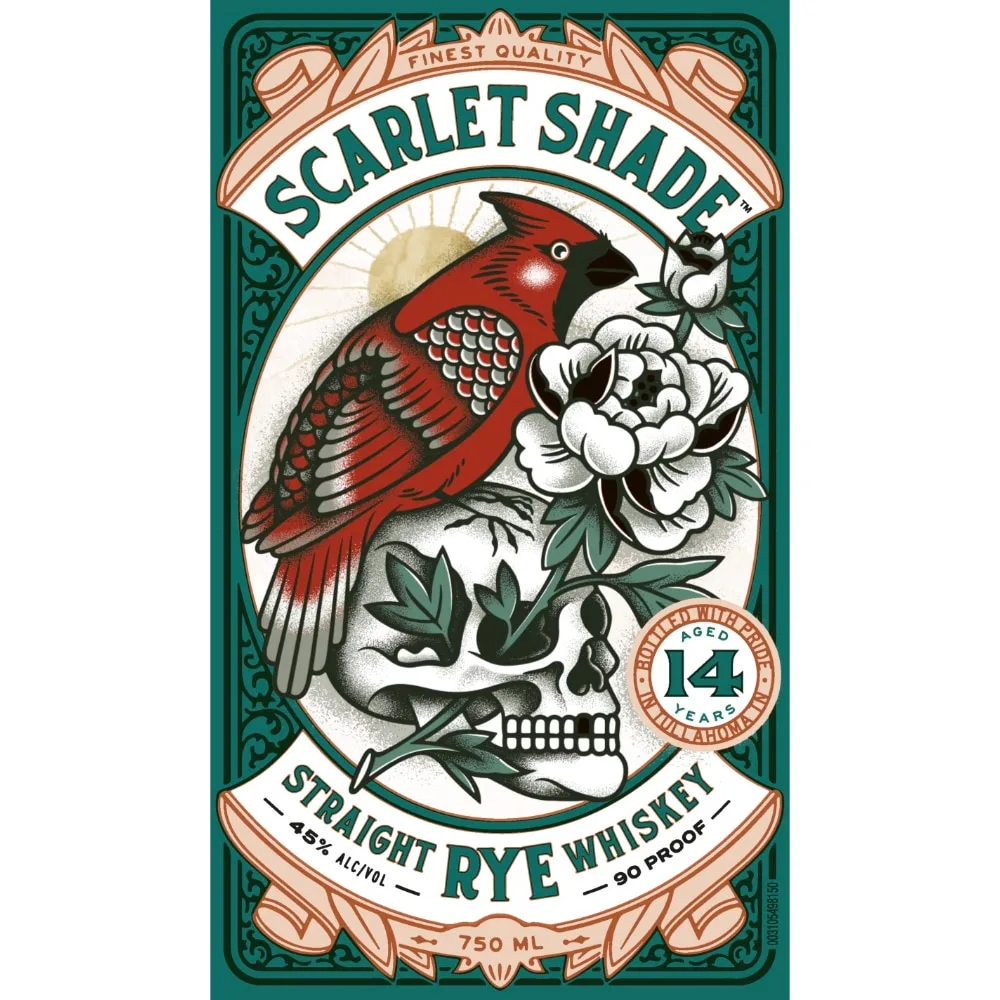 Orphan Barrel Scarlet Shade
Orphan Barrel isn't necessarily known for producing lust-worthy releases. In fact, ever since 2018, there hasn't been much that enthusiasts want to get their hands on. This all changed when they announced a 14 year, MGP-sourced rye whiskey was going to get put into their bottles.
But when enthusiasts saw the low proof (90) coupled with the high price ($200), they knew they were getting fleeced. Bulleit 12 Year Rye was 1/4 of the price and only 2 years younger, so what necessitated Orphan Barrel's high price?
We might not ever know. If only Diageo would allow Bulleit to bring back the 12 year rye whiskey releases again. Oh wait…
Featured Products
Description:

The Aged & Ore Neat Traveler is a complete travel kit for spirits. We combined our widely praised Neat Glass with one of our 3oz Flight Bottles and housed them together in a custom EVA travel case. Perfect for a night away with your favorite pour. The tie
Description:

The Aged & Ore Bottle Flight is a premium set of 4 custom silicone wrapped glass bottles designed to transport and share samples of your favorite spirits. The flight bottles come in a custom EVA travel case that fits perfectly in any small bag. An Aged &
Description:

This Bundle combines two of our crowd favorite products, creating the ultimate travel bundle to bring along your favorite spirits and glassware. Bundle Includes: Neat Traveler (Gray) Bottle Flight (Gray) Note: This bundle is only available in gray and col
*Bourbon Culture is reader-supported. When you buy through links on our site, we may earn an affiliate commission.