Barrell Craft Spirits is different from other whiskey producers in the fact that every batch is different and unique. You cannot simply grab the newest release and expect to know what it's going to taste like. T
hat's because every batch is blended with different ratios of whiskey sourced from different distillers.
The blending team at Barrell attempts to nail down a particular taste and scent profile for each batch and selects the barrels that exhibit those traits. That's what makes this company so fun.
If you're the adventurous type that's looking for something new or if you already know what you like and want more of it, Barrell probably has a batch that is for you.
I sampled and reviewed over 46 batches and single barrels of Barrell whiskies and one question I always get from my readers is "can you recommend which bottle I should start with/get next?"
So I have decided to compile my top 10 products that they've put out.
Beware, some of these batches/bottles aren't exactly easy to find because they've sold out years ago in some instances. But that doesn't mean they're not still out there.
Search your local secondary pages and go out and meet new friends to see if you can find them!
The 10 Best Whiskeys
Rating: 8.1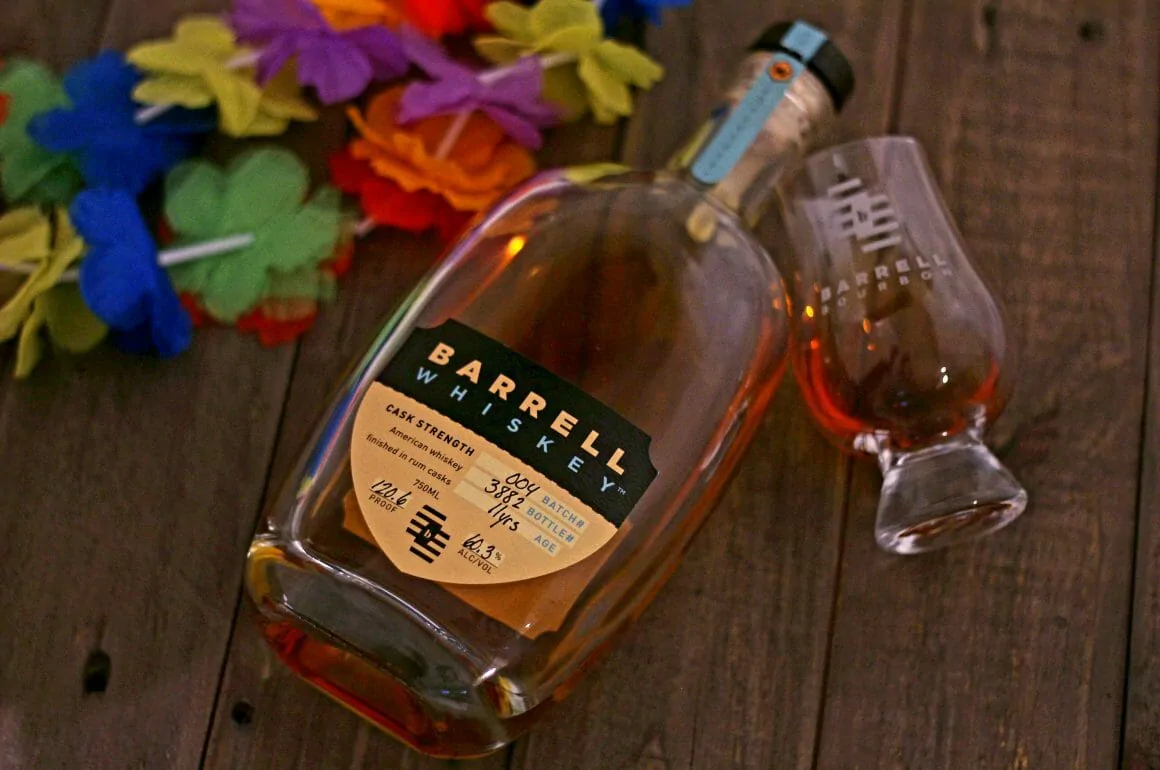 Coming in at #10 on my list is a batched whiskey that's not even a bourbon. Barrell Whiskey Batch 004 takes American Whiskey from MGP and Bourbon from George Dickel and finishes them in both rye barrels and rum barrels.
The result is that you get the spicy influence of the rye with the funky, syrupy sweet mix of a cask strength rum.
There's not really another product out on the market that's so uniquely delicious.
But be careful, the 120+ proof bottling will sneak up on you if you decide to enjoy it too much!
Rating: 8.1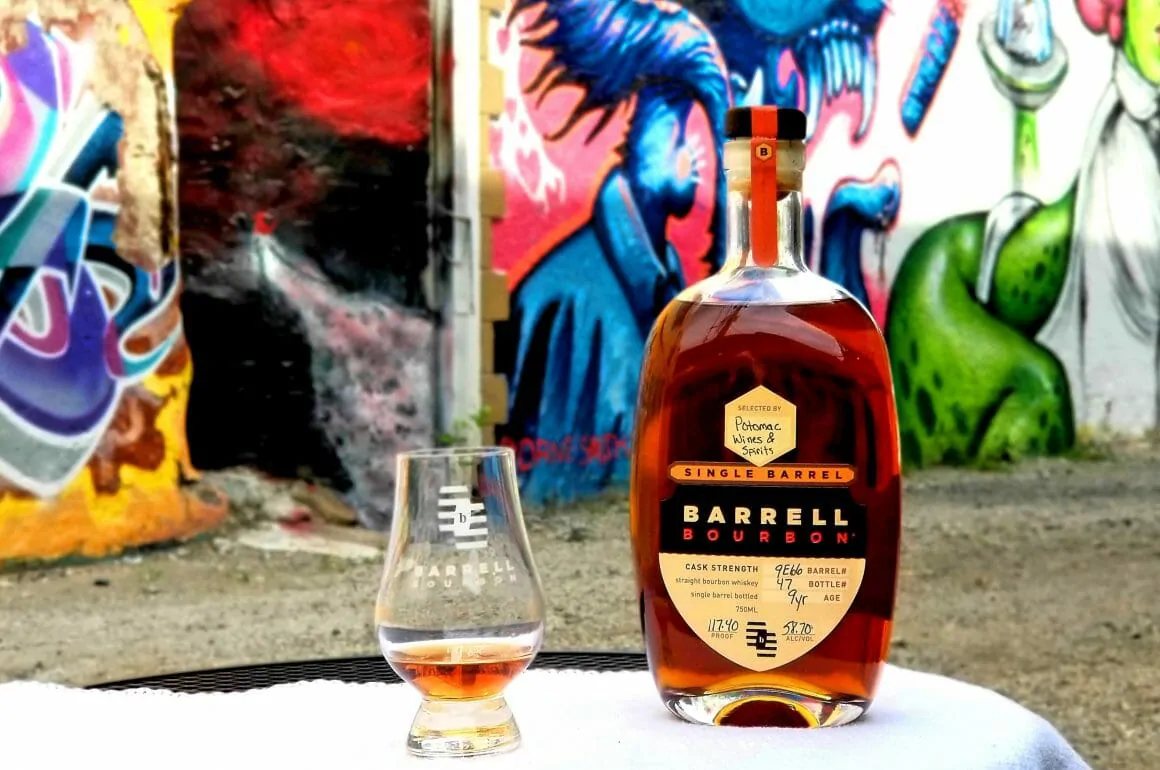 At #9 we have a barrel that unfortunately not everyone could have or did have the chance to find. That's because it's a single barrel offering from Potomac Wine and Spirits store based near Washington D.C.
This single barrel is unique in the fact that it's one of only four MGP single barrels ever released by Barrell. More than likely it uses MGP's low-rye bourbon recipe (75% corn, 21% rye, 4% malted barley).
Its barrel proof, aged for 9 years and reveals some of the best traits that MGP bourbon is known for, namely rich, dark brown sugar, rye spice and oaky character.
The price made it a real steal and shortly after my review of it came out, enough people ran out to buy up the rest and it vanished in late 2019.
Rating: 8.2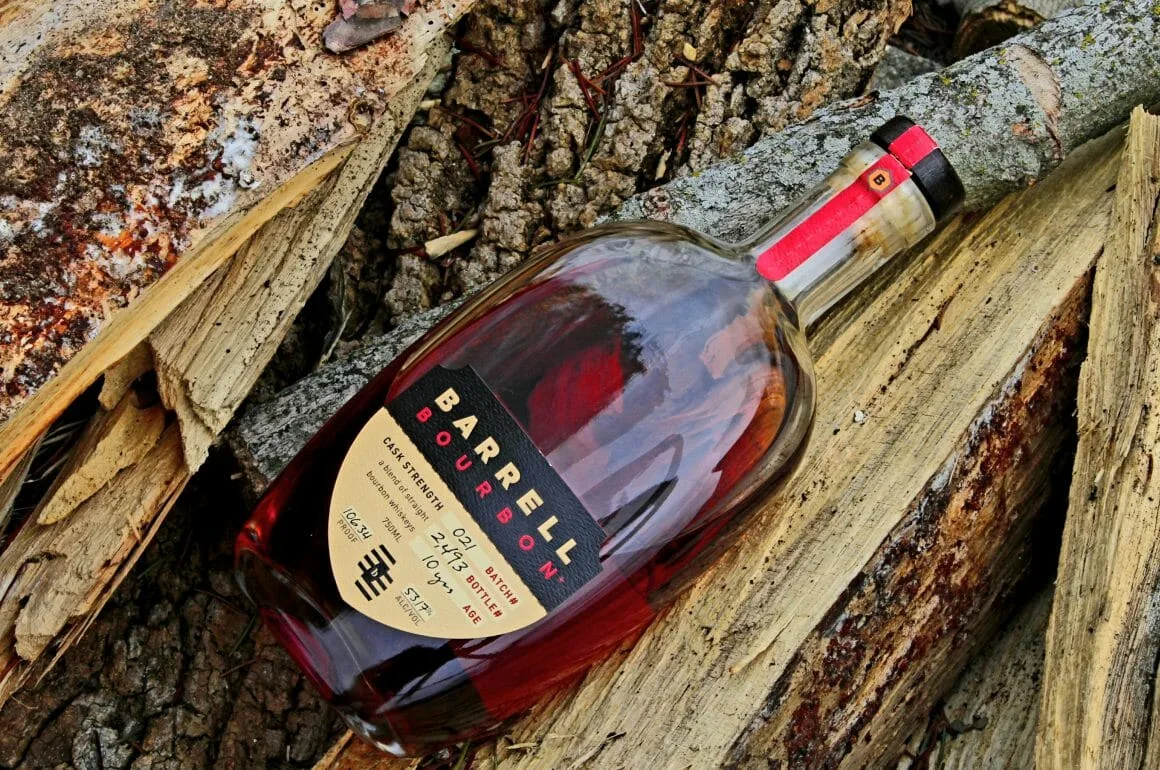 Winner of multiple awards at the 2020 San Francisco World Spirits Competition in 2020, including best bourbon aged 6-10 years, Barrell Bourbon Batch 021 was reviewed back in August 2019 by me and was lauded as the best Barrell batch I've had since Batch 018.
Its fruit-forward nature gave me the impression I was drinking a "bourbon sangria" and was a very memorable bottle.
Truthfully, the score I could've given this would've been even higher today with all of the hype surrounding it, but it still ranked extremely high out of every Barrell Bourbon I tasted all those months ago.
Grab this one quick because it's starting to vanish off the shelf.
Rating: 8.3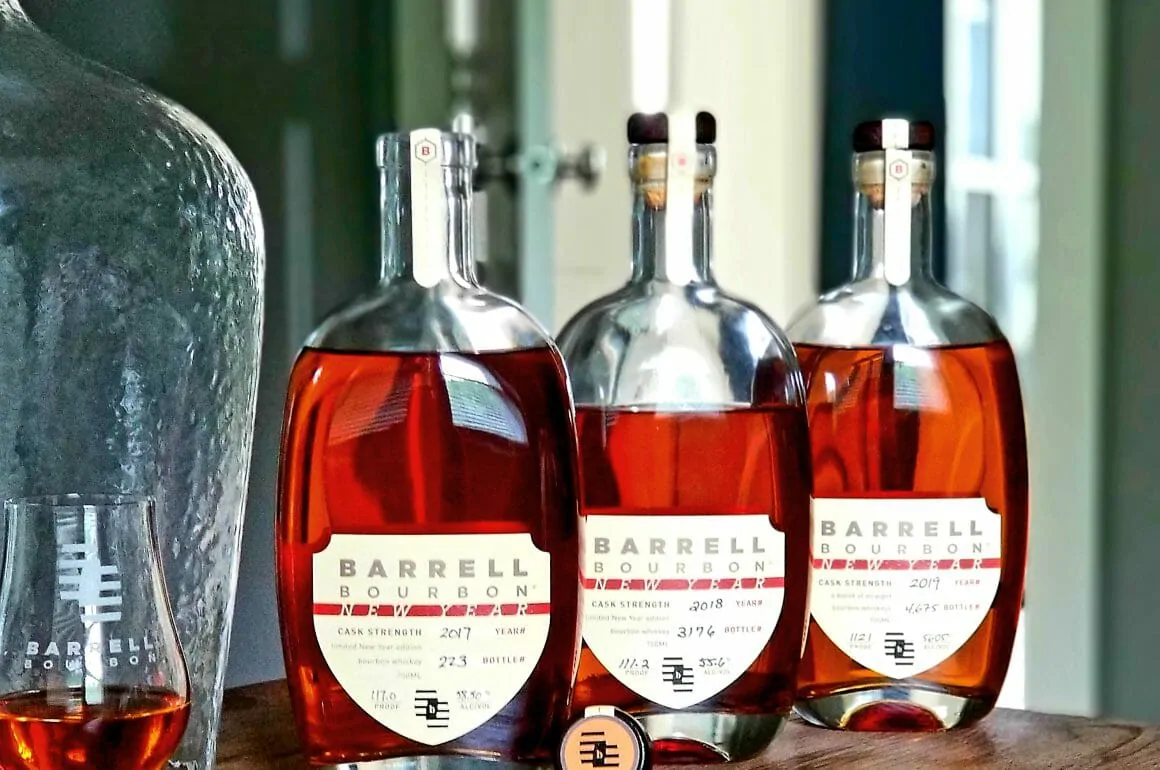 The first New Year release from Barrell Bourbon will forever be known as "Baby BCS 15 Year" to me due to
It was the first time Barrell blended distillates from multiple states into one batch and
The fact that all of those distillates were probably cream of the crop because this was supposed to be a more limited release and premium product.
Indiana, Kentucky and Tennessee distillates all combined to make a remarkably rich and complex bourbon that demonstrated the power of blending when it can be used to build off of each other, rather than attempt to cover up the inadequacies of one another.
Nowadays, the New Year line has shifted in purpose to spotlight a couple of the lesser-known distilling states (like TX, NY and IL) to add balance to older stocks in an attempt to make really unique flavor profiles.
But the original New Year blend was special and those that could find one were in for a treat.
Rating: 8.3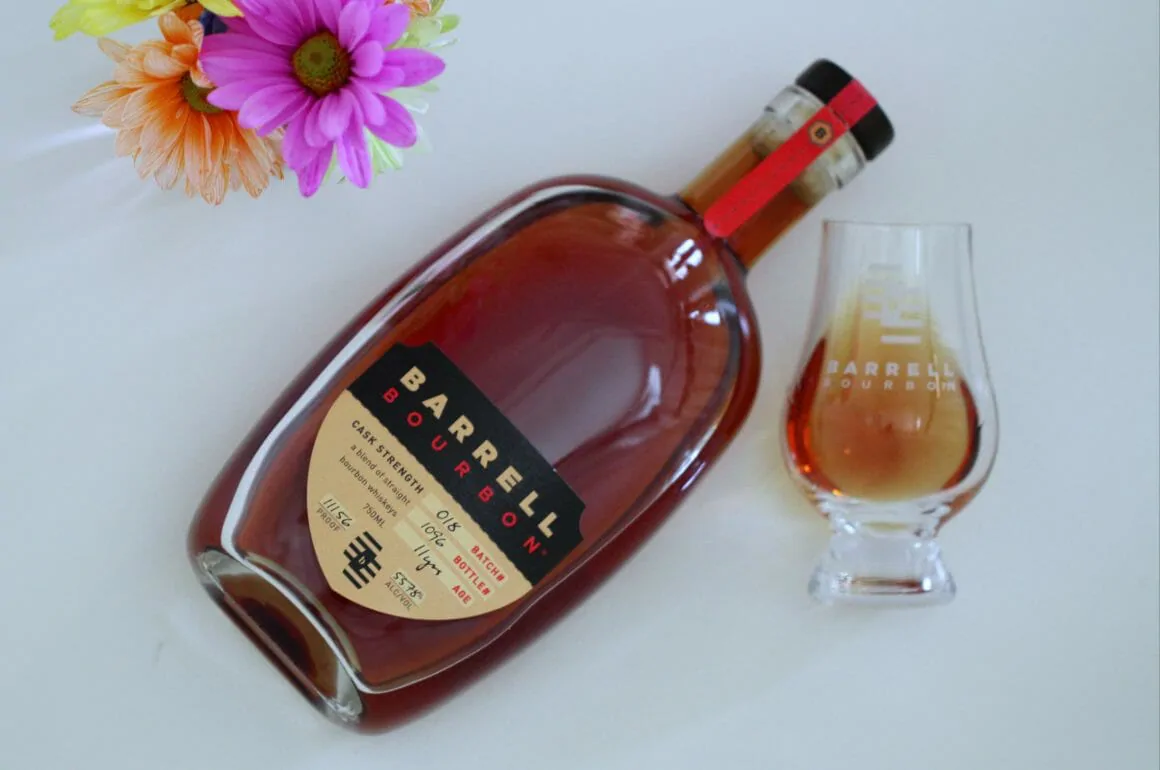 Forever remembered as a "Cinnamon Bomb" to me, I have recommended Batch 018 as my go-to modern-day Barrell Bourbon.
After it won a Double Gold at the SFWSC (best bourbon aged 11 years or older), it virtually disappeared off of the shelves and was delayed even hitting the shelves in the Midwest until months later.
This bourbon just ticks so many boxes for me because of its creamy nature and well integrated flavors. This is one that's deep and complex and spicy at the same time.
It's a remarkable bottle that I would urge anyone to buy 2 of.
Rating: 8.4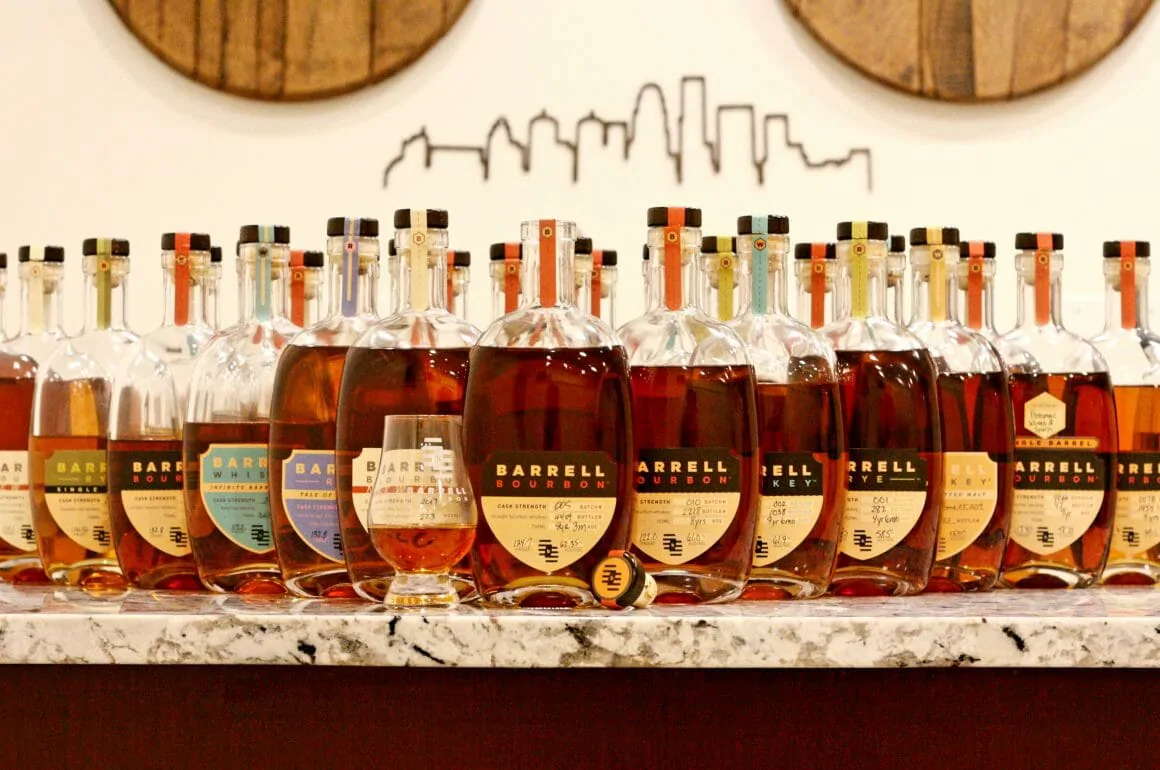 There are two camps of Barrell fans: those that prefer Bourbon Batch 005 and those that prefer Batch 006.
Both won huge amounts of awards and were recognized as elite spirits. They also firmly cemented Barrell's name as a powerhouse distiller.
Batch 005 was like an untamed Bronco, taking your taste buds on a wild ride across the flavor spectrum whereas Batch 006 was tamer and more refined, like the suspension on a Mercedes Benz.
I prefer my bourbons on the wild side, so I suppose that's why I fell in love with Batch 005 at first sip.
It's one of the boldest batches I think you can get your hands on in the Barrell lineup. Sadly these have all but vanished in the realm of the bourbon world except to pop up from time to time on secondary sites, but this is definitely a must-have if you love Barrell products.
Rating: 8.5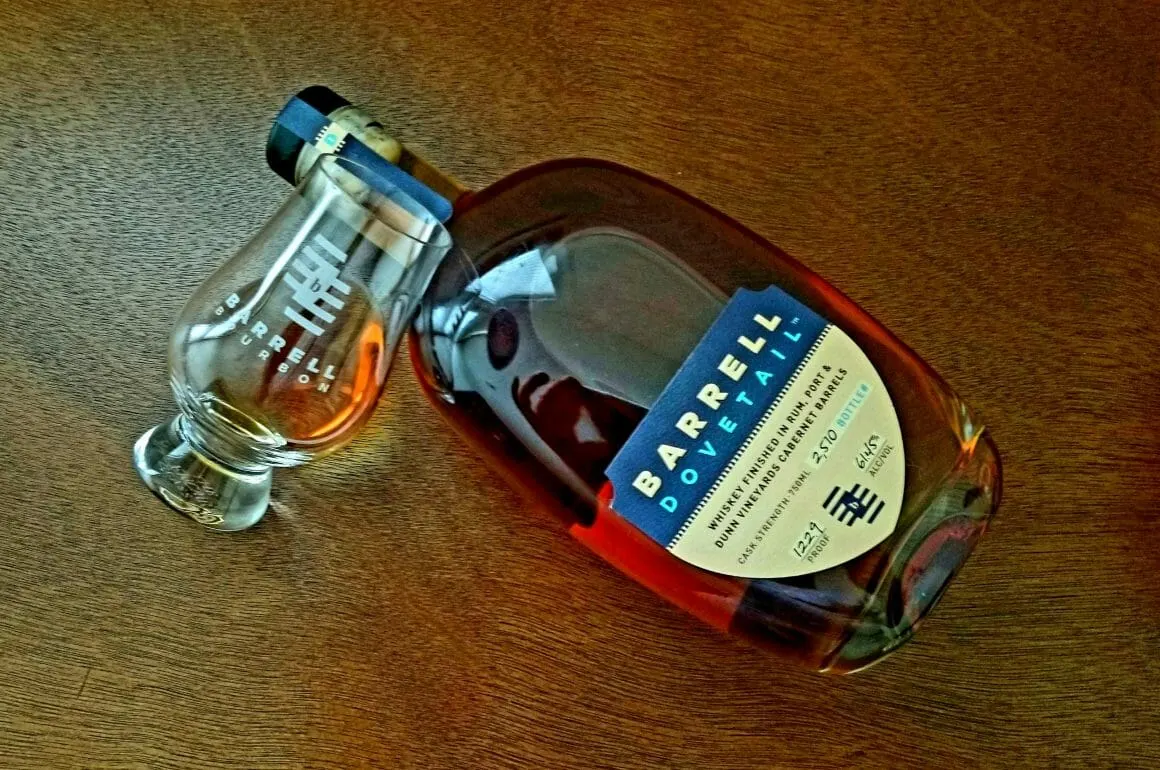 I cannot adequately put Dovetail into words when I describe it to people except to say that they'll love it. Most of the time, I don't even tell friends what I'm pouring into their glasses, I just tell them to take a sip and they're instantly wow'ed.
Sure, Dovetail is neither a bourbon nor a whiskey (technically) but should you really care when a spirit is this good?
I have another name that Barrell could've used if they never came up with the name Dovetail, and that's "Crack Cocaine."
You cannot stop the flavor train this bottle provides and it was the first bottle of Barrell products that I immediately bought two of. You need to buy this right now if you've never had it.
Rating: 8.5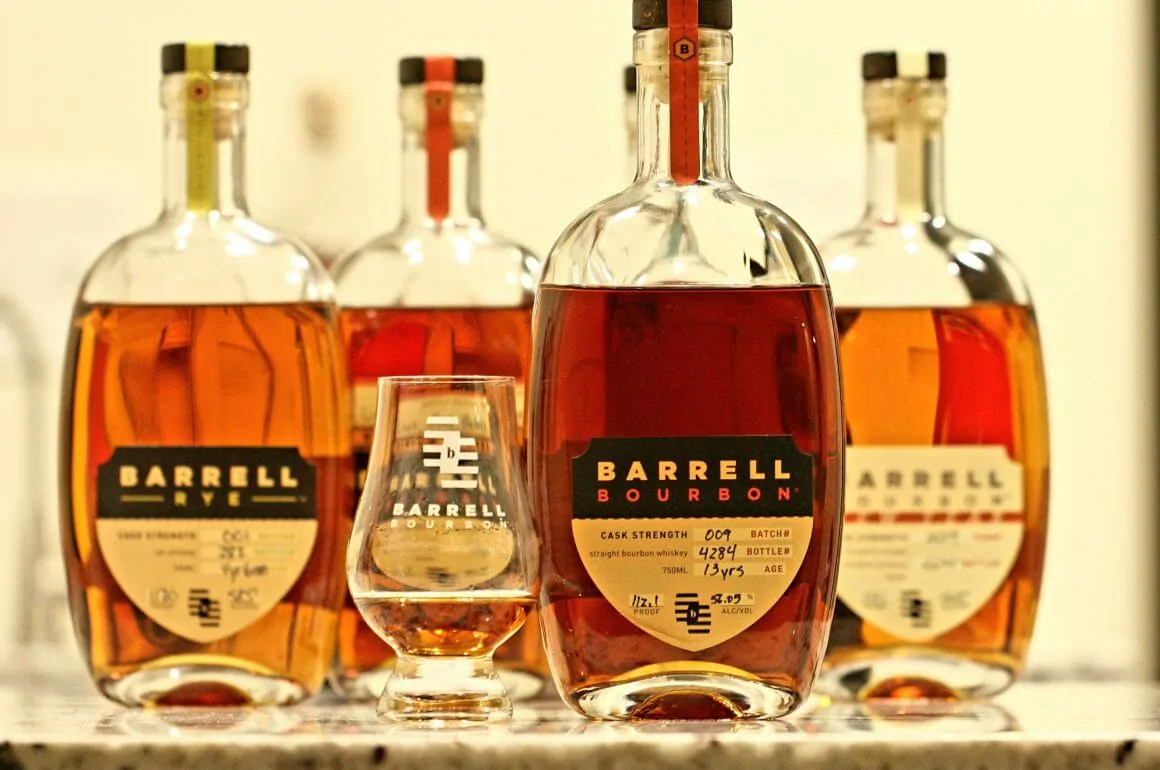 If only George Dickel Distillery permanently switched production from their current mashbill of 84/8/8 to this experimental one (75% corn, 18% rye, 7% malted barley) that they mysteriously distilled sometime in 2003 or 2004, they would certainly be considered the "Buffalo Trace of Tennessee" today.
Ask any Barrell connoisseur to name their Top 3 Barrell Bourbon batches and I guarantee Batch 009 will always be on it. For whatever reason, this 13 year-old bourbon has so much flavor and so much character that if I could only drink one Barrell batch for the rest of my life, this would be it.
I do not know where they found this or why no more of it was ever made, but this is the real Tennessee "Nectar of the Gods."
Rating: 8.5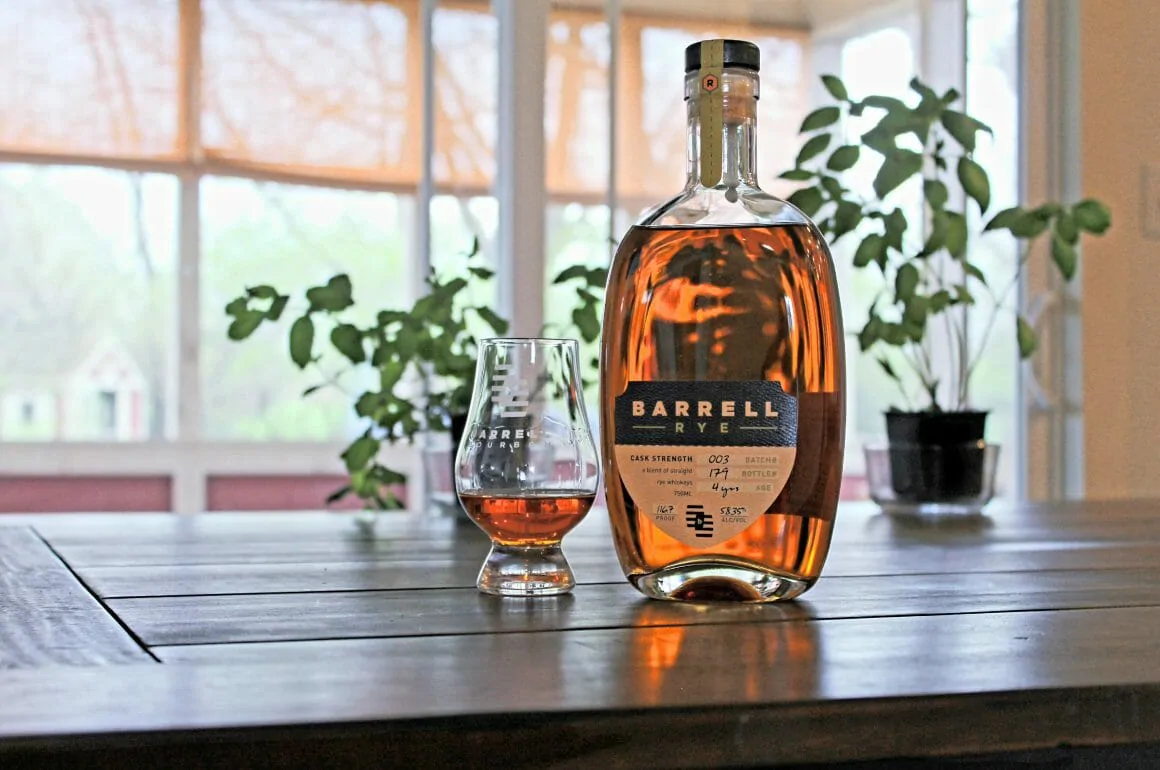 Barrell's record of success regarding their rye whiskey has not been as great as their bourbon line. The batched products like Rye Whiskey Batch 001 and 002 were pretty good but were quickly ignored as Barrell seemed to make a shift to releasing only single barrel Canadian sourced rye whiskey (which were thought to be great to excellent).
So when Rye Batch 003 was announced, it wasn't met with a lot of enthusiasm. Even I questioned buying it.
What Barrell did was essentially dumped every rye whiskey they ever sourced into a vat (I'm sure it was more scientific than I'm making it sound) and viola!
A rye whiskey that has incredibly found the way to incorporate every single flavor profile that you'd want in a rye whiskey. I could not believe my taste buds as they found layer after layer of flavor.
Earthy, chocolately, citrusy, herbally, flowery, brown-sugary… it's all there. I said it in my review and I'll say it again, if there was one batched rye product that could go toe-to-toe with the big guys (Kentucky Owl and Thomas H. Handy), then Barrell Rye Whiskey Batch 003 is it.
This is the rye batch that Barrell devotees have been waiting on and they delivered in a big way.
Rating: 9.0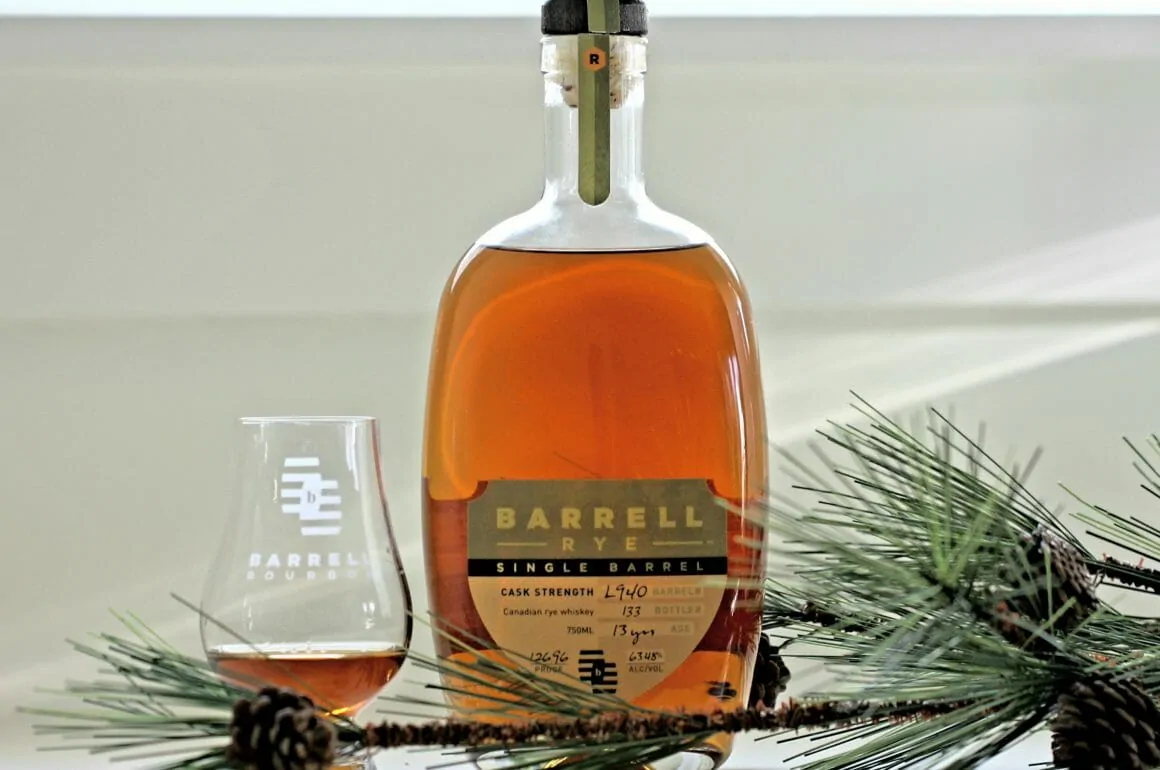 Coming in at number one is a component of the runner-up whiskey in my top 10 Barrell list (strange, I know!). But let me explain first.
Barrell released a slew of single barrel rye whiskies that were sourced from an unnamed distillery in Canada in late 2018 (rumored to be distilled in Gimli, Manitoba, makers of Crown Royal products).
This is the rye whiskey that started my own personal "rye-naissance." Up until this release, most of the other rye whiskies I drank had chased me away with astringency or sharpness.
This rye, even at such a strong proof, lured me in with sweet floral and herbal notes.
In fact, my review lays out that if Midwinter's Night Dram (another popular rye whiskey) was like "Christmas in a bottle," then Barrell's Canadian Rye was "Springtime in a bottle."
After I found this rye, everything made sense to me in what gravitates people to like the sharp spiciness of this unique whiskey.
And for opening up this whole new world, I have awarded this my top Barrell bottling that you simply must seek out.
*editor's note* A general consensus around the rye whiskey community have found that Canadian single barrel ryes that hover around 120 proof tend to be the better choice than those that are 140 proof (HAZMAT) and above.
The higher proofed versions tend to be more unbalanced with some of the rye notes covered up. So if you're looking for a single barrel rye whiskey from Barrell, choose wisely.
Rating Breakdown
1 | Disgusting | Drain pour (Example: Jeffers Creek)
2 | Poor | Forced myself to drink it
3 | Bad | Flawed (AD Laws 4 Grain BiB, Clyde Mays anything)
4 | Sub-par | Many things I'd rather have (Tincup 10 year)
5 | Good | Good, solid, ordinary (Larceny, Sazerac Rye)
6 | Very Good | Better than average (Buffalo Trace, OGD BiB)
7 | Great | Well above average (Old Ezra Barrel Proof, Old Weller Antique)
8 | Excellent | Exceptional (Michter's Barrel Proof Rye, Four Roses Barrel Strength)
9 | Incredible | Extraordinary (GTS, 13 Year MGP or Canadian Rye)
10 | Insurpassable | Nothing Else Comes Close (William Larue Weller)
Featured Products
Description:

The Aged & Ore Neat Traveler is a complete travel kit for spirits. We combined our widely praised Neat Glass with one of our 3oz Flight Bottles and housed them together in a custom EVA travel case. Perfect for a night away with your favorite pour. The tie
Description:

The Aged & Ore Bottle Flight is a premium set of 4 custom silicone wrapped glass bottles designed to transport and share samples of your favorite spirits. The flight bottles come in a custom EVA travel case that fits perfectly in any small bag. An Aged &
Description:

This Bundle combines two of our crowd favorite products, creating the ultimate travel bundle to bring along your favorite spirits and glassware. Bundle Includes: Neat Traveler (Gray) Bottle Flight (Gray) Note: This bundle is only available in gray and col
*Bourbon Culture is reader-supported. When you buy through links on our site, we may earn an affiliate commission.