Here we go again. After years of being unable to meet the demand for regular Weller products, Buffalo Trace and their puppet masters at Sazerac have decided – yet again – to give us another Weller product that you'll be guaranteed not to find on the shelf.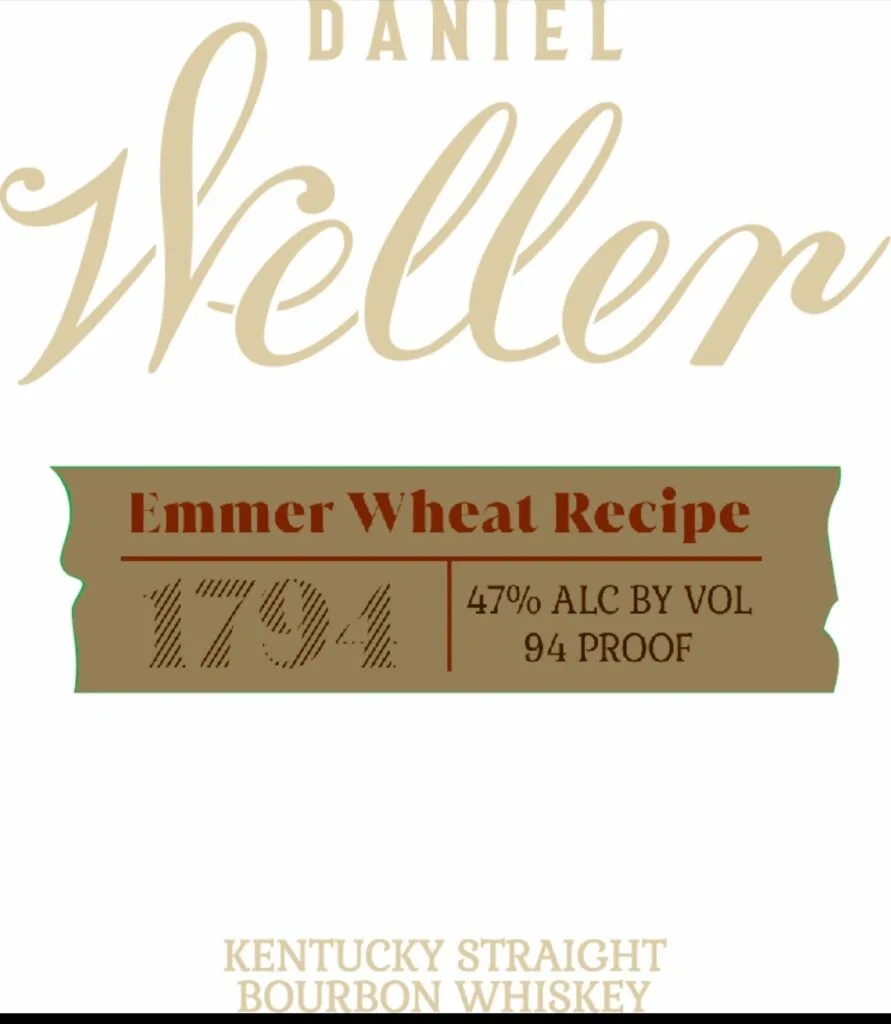 Buffalo Trace's Weller line is named after William Larue Weller. Everybody knows that. But Buffalo Trace was tired of giving him the spotlight and will now pivot to his grandfather, Daniel Weller.
The label tells us up front that this is not going to be made from existing barrels of Weller that they already have, instead this will be a totally new product.
Why "Daniel" Weller?
Daniel Weller's story is explained in detail in This excellent writeup by Michael Veach. He notes that Daniel Weller moved from Maryland to Kentucky with his brother shortly after the Revolutionary War was over.
His brother was a gunsmith and Daniel had been the owner of a company that made matches. So distilling was not yet a part of their blood.
All that changed when they arrived in Nelson County. Daniel started to tinker with distilling after becoming a farmer.
Seems like that was the thing to do in those days. At the time of his death, his estate inventory showed that he had 2 stills, a mash tub and a variety of cooper's tools (a cooper is a person who makes barrels). All of these were purchased by his son Samuel who continued to make whiskey with it.
To finish the story, William Larue Weller was Samuel's son and ended up selling whiskey in Louisville that his father probably distilled.
What is Emmer Wheat?
Let's get this out of the way, this won't be a bourbon made from the standard Buffalo Trace Wheated Bourbon Mash Bill. The front label states that it uses Emmer Wheat and the rear label states that it is an ancient Egyptian grain that was used in beer and bread.
We're seeing more and more heritage grains used in whiskey production these days. It is well known that Pennsylvania distilleries are bringing back a variety of rye (called Rosen) to make a whiskey that hasn't been seen in almost a century. Even Jim Beam has gotten on board with the filing of this new Old Overholt label. I applaud this trend.
As is the case with Emmer Wheat, it's a varietal that's being revived since it is profitable to grow heirloom grains now. Distilleries have the money to make this trend mainstream.
Oh, and there's already another label out there that also claims to use Emmer Wheat called "Old Emmer" or "Ol' Emmy" by its fans (who are its fans exactly?). I know nothing more about that bottle, but if you do, send me a message.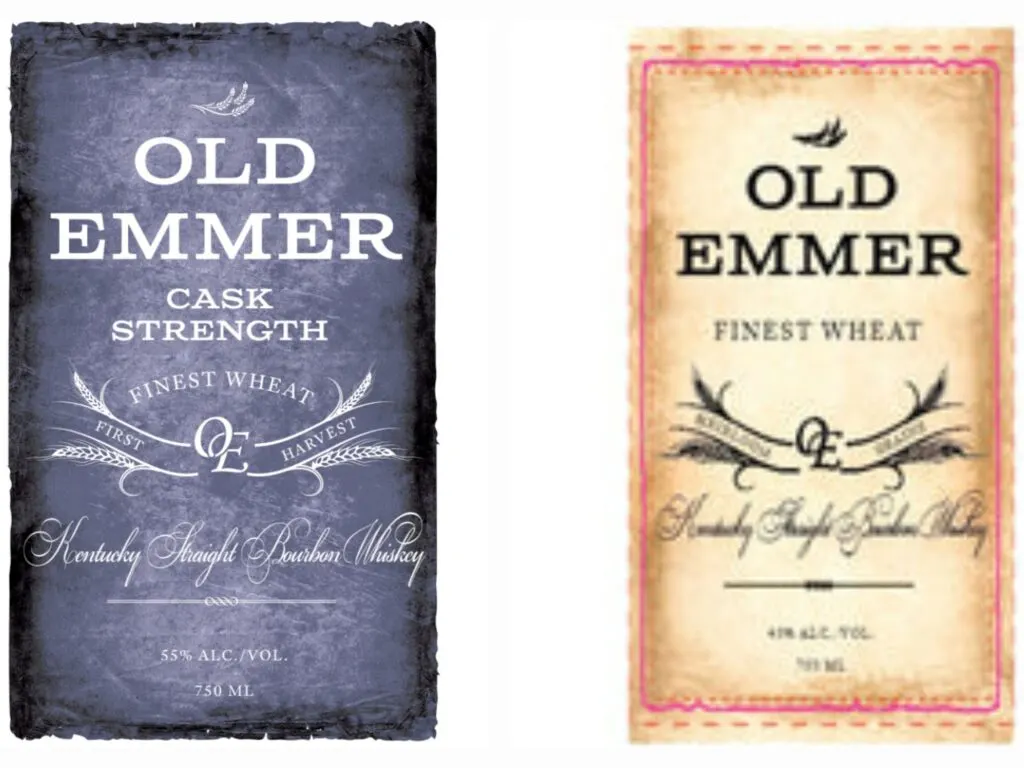 But we can probably assume a lot of things about Daniel Weller Bourbon aside from the fact it will be 94 proof and aged for at least 4 years.
First, it's probably going to be distilled to 130 proof. Second, I assume the barrel entry proof will be 114, since that proof is already tried-and-true with the more popular Weller line. Third, it's probably going to see aging in oak barrels that are given a char level #4 treatment.
Fourth, and I'll go out on a limb here, but the actual age will probably be close to 6 years old – much like most Weller has been bottled at today.
After reining in my excitement for something that seems pretty cool, I must return to my contempt for Buffalo Trace. Why keep bringing out new products when they can't make enough of their other labels? Why not put this bourbon into the Buffalo Trace Experimental Collection (referred to as BTEC)?
Maybe give it a neck tag that would tell the story. Plus, since those are bottled in 375ml bottles, more people can get access to them. I suppose they won't do it because enthusiasts and taters wouldn't make as big of a deal about it. That means they're aware of the hype and are taking full advantage of it. Good for them – bad for us.
Regardless, I guess when this comes out that you can count me in as one of the suckers who will probably find a way to get a taste of it. I'm also 100% sure that flippers will be selling the first bottles for $900 on the secondary.
And because of that, I hope it's terrible and everyone regrets buying it – but knowing Buffalo Trace, that probably won't be true.
Featured Products
Description:

The Aged & Ore Neat Traveler is a complete travel kit for spirits. We combined our widely praised Neat Glass with one of our 3oz Flight Bottles and housed them together in a custom EVA travel case. Perfect for a night away with your favorite pour. The tie
Description:

The Aged & Ore Bottle Flight is a premium set of 4 custom silicone wrapped glass bottles designed to transport and share samples of your favorite spirits. The flight bottles come in a custom EVA travel case that fits perfectly in any small bag. An Aged &
Description:

This Bundle combines two of our crowd favorite products, creating the ultimate travel bundle to bring along your favorite spirits and glassware. Bundle Includes: Neat Traveler (Gray) Bottle Flight (Gray) Note: This bundle is only available in gray and col
*Bourbon Culture is reader-supported. When you buy through links on our site, we may earn an affiliate commission.