A new link was spotted on Barrell Craft Spirits website yesterday (and email, if you subscribe to them) under a section called "The Vault." This appears to be an extension of their online store where customers can buy bottles and have them shipped directly to their house.
Barrell uses a third-party retailer to fulfill the orders and take care of shipping. It's a pretty good deal for both them and the retailer and one that I'm surprised we're not seeing more producers jump on.
Barrell began this program more than a year ago where you could order their most recent releases with only a few clicks on their website. If you wanted older batches though, your best bet was scouring your local stores to find out who had them left.
The secondary market doesn't really see many Barrell bottles pop up unless it's people selling Gold/Gray Labels or maybe a few of the really good single barrels. So that's why it was interesting to see that Barrell was suddenly selling batches of bourbon dating all the way back to Batch 17 (released in 2018).
But there's something missing
When scrolling through these older releases, there are some notable exceptions. Batch 018, 021 and 022. Let's ignore the 022 for a minute and concentrate on Batches 018 and 021. These two batches were included in my Top 10 Barrell Whiskies list I created over 3 years ago. I have only grown fonder of them as time has gone on. They represented the pinnacle of what Barrell could create.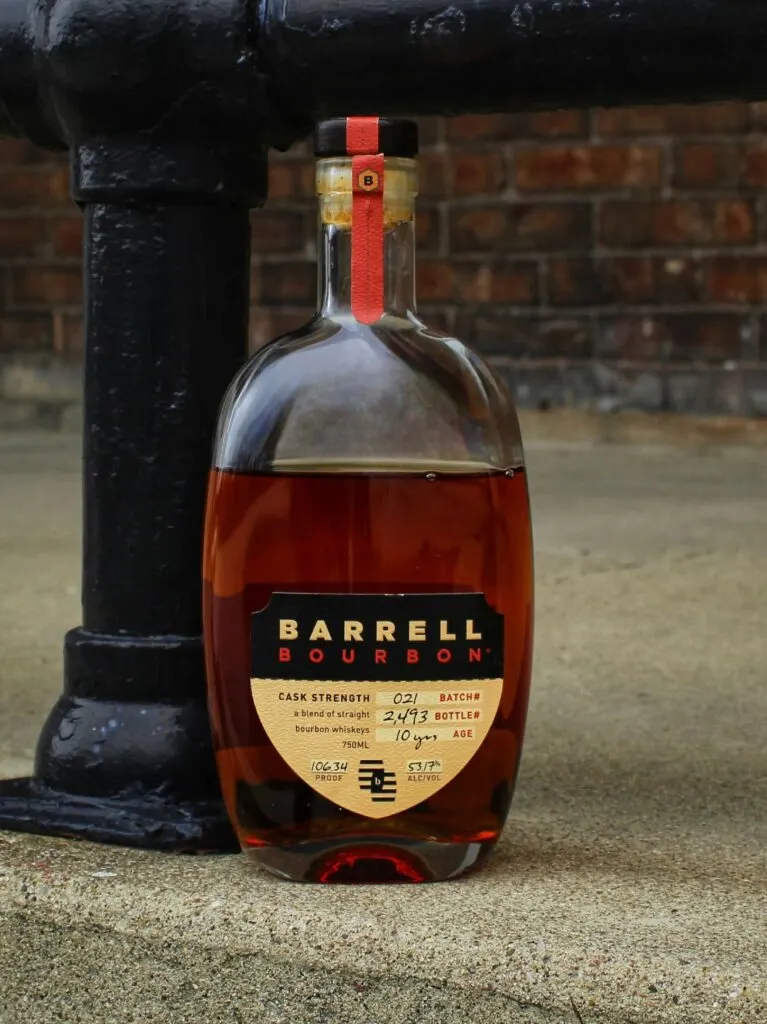 Sure, those two batches won a lot of awards, but a lot of Barrell products have won awards. Barrell's websites and press releases will mention all of them too ad nauseam.
Frankly, it's gotten to the point where the average consumer has probably stopped reading which awards they actually did win. How does the old saying go? If everything is special, then nothing is special? That's what it feels like to read through Barrell's social media and website sometimes.
But with the absence of those two batches, it really does show that there aren't any scraps to even throw out to the die-hards of the brand. They're all gone because of the how good they were.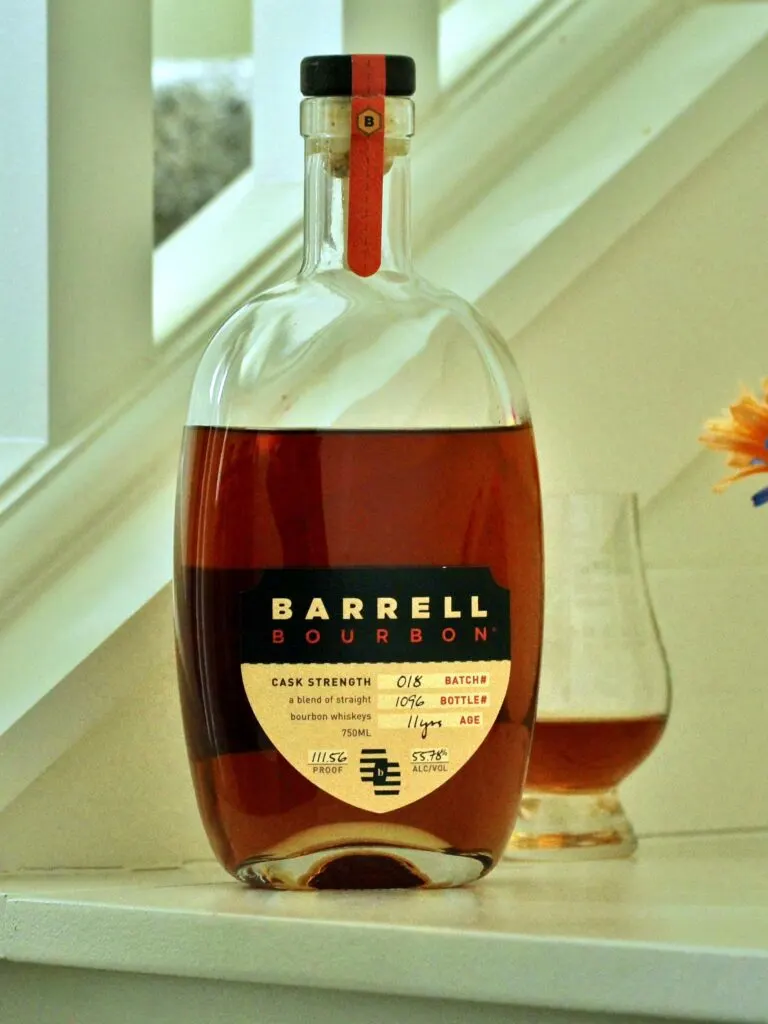 So what's the deal with no Batch 022 in The Vault? Should you still chase it?
Batch 022 is considered by many to be a flop. It was a blend of 5 year old MGP bourbon and 5 year old Barton bourbon. That's it. It was good, but it wasn't great.
Modern-day Stellum Bourbon (which is part of Barrell Bourbon) is almost the same thing with the exception that it has a little bit of Dickel added to the blend – and it's only $50.
If anything, Batch 022 got fans of the brand a little mad that this batch was so young and Barrell still charged their standard $90 or so for it.
Yes, there have been lots of Barrell batches that wear a 5 or 6 year age statement on the front but all that tells you is the youngest barrels in that particular blend. Every other Barrell Bourbon batch ended up having 7, 9 or even up to 16 year old barrels mixed into the final product. But Batch 022 was entirely 5 year old barrels.
Don't let its absence on the short list of bottles that are not available in The Vault convince you that it's a high-demand bottle you should hunt down. It's definitely not.
What's my point in this article?
The first point I was trying to make is that there are many different opinions out there about which Barrell batches are the best. We don't have much in the way of concrete evidence that can quantify that (like which ones sold out the quickest).
But a peek into The Vault offers us a glimpse of some tangible evidence that would prove that Barrell Batches 018 and 021 were so popular that there are no leftovers. That should quantify that they truly are some of the best modern-day blends that Barrell has released. They are this generation's Batch 005, 006, 009 and 011.
On a more macro-level, using deductive reasoning like this may help you make better decisions when buying on the secondary market.
If you see a deal that's too good to be true, ask yourself more questions about it. Make sure the batches for sale are desirable and not the leftovers.
Check dates and batch numbers make sure that you're not buying the wrong thing – like that bottle of Old Granddad 114 Lot 1 for the price of a Lot 7 or that bottle of David Nicholson 1843 that's Heaven Hill bourbon rather than Stitzel Weller.
Trust your gut and remember that sometimes the main reason that bottles remain unsold years after they were released is because they weren't that desirable in the first place.
Featured Products
Description:

The Aged & Ore Neat Traveler is a complete travel kit for spirits. We combined our widely praised Neat Glass with one of our 3oz Flight Bottles and housed them together in a custom EVA travel case. Perfect for a night away with your favorite pour. The tie
Description:

The Aged & Ore Bottle Flight is a premium set of 4 custom silicone wrapped glass bottles designed to transport and share samples of your favorite spirits. The flight bottles come in a custom EVA travel case that fits perfectly in any small bag. An Aged &
Description:

This Bundle combines two of our crowd favorite products, creating the ultimate travel bundle to bring along your favorite spirits and glassware. Bundle Includes: Neat Traveler (Gray) Bottle Flight (Gray) Note: This bundle is only available in gray and col
*Bourbon Culture is reader-supported. When you buy through links on our site, we may earn an affiliate commission.