If you're a Bourbon enthusiast who has enjoyed this American spirit for quite some time, you know how versatile a drink Bourbon is and how it can be used in many delicious "adult beverages."
If you're a Bourbon aficionado who is looking to expand your Bourbon-based drink repertoire, you've come to the right place. All you'll need to sample some great new drinks is your favorite Bourbon and a few choice ingredients.
There are so many delicious drink recipes with Bourbon as the star paired with a number of other ingredients with great supporting roles.
If you have a sweet tooth, or are looking for an after-dinner drink or dessert with a little kick, you may fall in love with Bourbon Cream, which can be made in your very own kitchen.
You don't have to be an experienced mixologist to make scrumptious DIY homemade Bourbon cream.
Homemade Bourbon Cream Cocktail
Homemade Bourbon Cream is a hugely popular (and easy) DIY recipe that can be very simple with only one or two ingredients, or you can jazz up your homemade bourbon cream recipe with the addition of some very tantalizing flavors based on your personal preference and those of your guests.
Some Bourbon creams are super simple, while others add luxurious ingredients to elevate this delicious treat to a cocktail worthy of the most discerning Bourbon palates.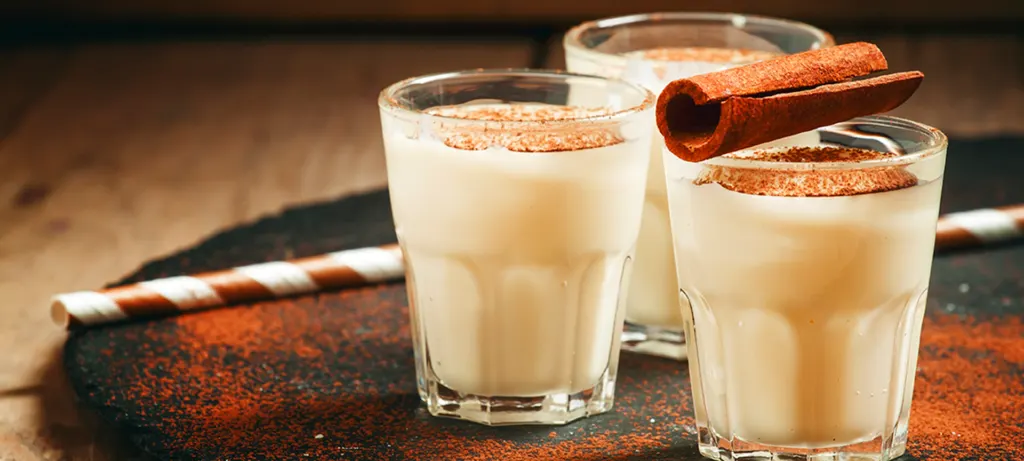 One of the most appealing aspects of homemade Bourbon cream is that you can make it taste however you want. Simply consider how sweet you want it, what your personal preferences are, and what your favorite Bourbon is.
Trying a new approach each time you make it will allow for different variations to compare and contrast.
You don't have to be a Bourbon expert to enjoy DIY homemade Bourbon cream. If you ARE a Bourbon expert, you will certainly want to use your favorite Bourbon for the starring role in your DIY Bourbon cream recipe.
If you're a fan of Irish cream liqueur, you will love this version that uses American-made Bourbon whiskey instead of Irish whiskey.
You may prefer Bourbon produced by Buffalo Trace Distillery or Black Button Distilling. Try as many of your favorite Bourbons as you like.
Homemade DIY Bourbon Cream Recipe
The simplest Bourbon cream recipe only requires a few ingredients. At the heart of every Bourbon cream recipe, is, of course, your favorite Bourbon and heavy cream.
You will see heavy cream in stores as "heavy whipping cream," "whipping cream," and "heavy cream."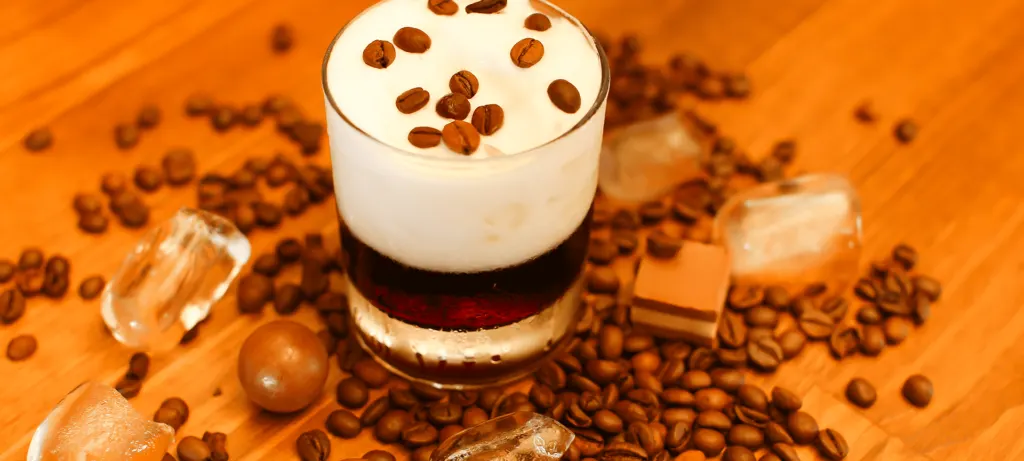 They're basically all the same, and, after adding a sweet ingredient to the cream and Bourbon like pure vanilla extract or chocolate liqueur, you'll have a delicious beverage that you can add to hot coffee, pour over vanilla ice cream, drink straight out of a rocks glass, or even use as a whipped topping on your favorite dessert.
Storing Your Homemade DIY Bourbon Cream Delight
Storing your delicious Bourbon cream in an airtight container in the refrigerator is absolutely imperative to keeping it fresh. Weck jars come highly recommended, as do 750 ml liquor bottles.
Some other airtight jars to store your DIY Bourbon cream:
Otis Swing Top Glass Bottles
Amber Colored Bottles
Some Final Thoughts on Homemade Bourbon Cream
Whether you're starting your day with a hot chocolate or coffee with a kick, or are enjoying a sweet treat after dinner, Bourbon cream is a highly versatile cocktail that can be enjoyed morning, noon, and night.
Simply choose your favorite Bourbon, decide on additional ingredients, blend/mix well in a blender or with a hand mixer, and store in an airtight container in the fridge for two months, tops.
Bourbon lovers and the whiskey nerd like will love this recipe, and Bourbon "newbies" will see that Bourbon can be enjoyed in a number of creative ways.
Other Bourbon Cream DIY Recipes
Buffalo Trace Distillery offers up some variations on the homemade cream liqueur recipe.